6540



シュメグ Sumegi varrom(Sumeg/HUN)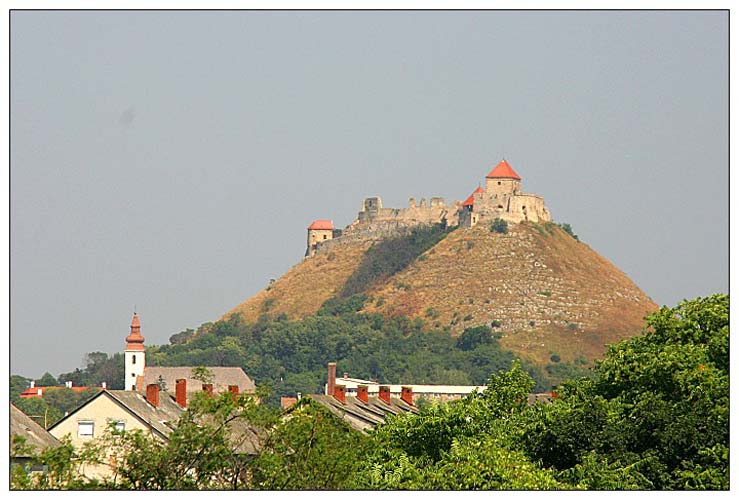 城郭(城塞) 山城 東欧の城郭 14世紀
 14世紀に築城された城は、現在博物館となっていて、城の歴史展のほか、拷問部屋や蝋人形館もあり、中庭では騎士の馬上試合を彷彿とさせる城祭りが行われる。
 Hungary's best-preserved fortress presumably was built before the mid 13th century since King Bela IV lived here for a while during the Mongolian invasion (1241ー1242). It was extended several times during successive centuries. 125 metres long and 80 metres wide, the castle is oriented north to south and has an irregular polygonal shape. After entering the outer castle gates, the walled path leads to the internal gatehouse that opens onto the courtyard.
 


TABLE